Services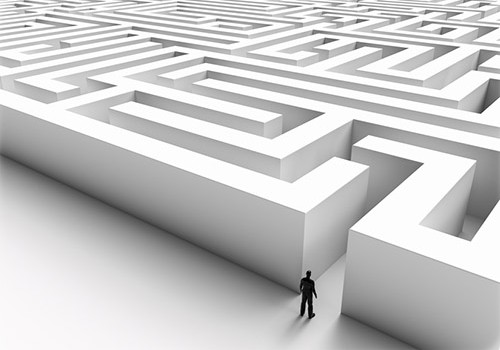 Within the context of an overall in-house General Counsel relationship, flexGC can oversee or assist with its clients' legal and compliance functions, efficiently manage relationships with external law firms and compliance consultants, handle management company, fund and product related matters and play a key role in the successful development and running of a business.
The following is a broad summary of the type of work that flexGC provides to its clients:
General

Management and oversight of the client's legal and compliance functions, from day to day matters to larger projects or extraordinary matters arising.

Management Company

Involvement with management company matters ranging from regulatory authorisations and reporting to conduct of business issues, employment/staffing matters, service provider and vendor contracts, office and equipment leases, high level tax and transfer pricing considerations, trading authorities and other corporate matters.

Funds/Products

Working closely with internal teams and external service providers in structuring, negotiating agreements, launching and managing funds or portfolio management mandates as well as restructurings and wind-downs of existing products and mandates, including advising on and overseeing fund corporate matters and general topics related to managing investments.

Service Providers

Oversight of processes and third party service provider engagements and deliverables, including those from trading counterparties, fund administrators, custodians/depositaries, fund directors, auditors and fund legal advisors.

Investors and Marketing

Involvement with investor relations and marketing activities including review and approval of marketing presentations, navigating the many and varied jurisdictional restrictions, appointing and working with third party marketing agents and introducers, strategizing on new investment opportunities and structures, shaping and documenting investment terms, dealing with investor due diligence requests and other queries arising in the course of business.

Regulatory Landscape

Ongoing monitoring of the regulatory landscape and advising on issues affecting a client's business and operations (for example, AIFMD, EMIR, the EU Short Selling Regulation, MiFID II etc).