Ongoing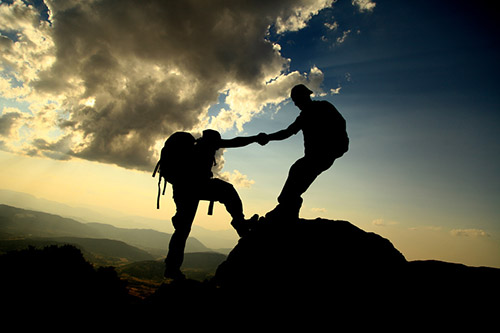 Integral Role

As in-house counsel, flexGC anticipates becoming an integral part of each client's organisation while offering clients a significant amount of flexibility on how relationships are managed.

Keeping in Touch

Every client relationship will be designed and evolve around the needs and expectations of the individual client. Although flexibility is a key aspect of flexGC's service, regular and ongoing client interaction must be maintained in order that flexGC can stay in tune with the direction and conduct of each client's business, identify issues and advise on or manage their resolution appropriately.

Flexibility; Responsiveness

Within the scope of a client relationship, there will be urgent matters arising as well as periods of greater intensity. Recognising the importance of being accessible to its clients at short notice, flexGC will ensure that its staff prioritise and allocate time effectively, maintain a clear and open dialogue with clients and therefore remain able to attend to client requirements within a realistic and reasonable time frame.

Working Together

Whilst flexible as to working arrangements, flexGC believes it is most effective to undertake its activities at its clients' premises, as an integral part of the business and with direct access to and its clients' staff, communications systems, drives and files.

Your General Counsel

Depending on the type of client relationship, flexGC invites its clients to represent themselves as having a dedicated, senior, in-house General Counsel as part of their team. Should the client so desire, flexGC can act and represent itself as part of the client's organisation when communicating with the outside world.

Confidentiality and Conflicts

flexGC owes its clients a professional duty of confidentiality and has implemented measures and procedures to maintain the secrecy of client data as well as procedures for identifying and fairly dealing with any conflicts of interest that may arise.