flexGC's Staff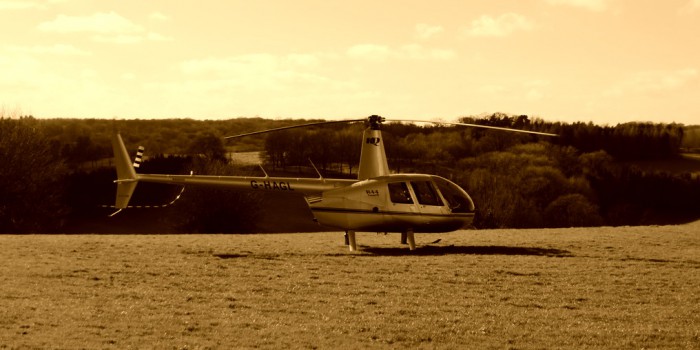 Tim Slotover founded flexGC in 2014, having amassed over 14 years' experience as an English qualified solicitor practising in finance and financial services, including serving as:
a capital markets lawyer at Clifford Chance, where he also trained and qualified as a solicitor;
a Director and Deputy General Counsel to Citi Capital Advisors, the alternative investments business of Citigroup;
General Counsel and Compliance Officer to the London office of ZAIS Group, an investment management company; and
General Counsel and Compliance Officer to InfraHedge, State Street Bank's hedge fund managed account platform.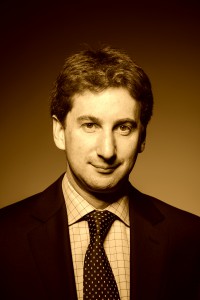 Tim resides in London with his family but spent a significant part of his education in the United States. When not practising law, Tim can often be found indulging his passion flying light aeroplanes and helicopters, the skills from which have enhanced his creativity and practicality in delivering legal advice.
Tim has participated at the following industry events:
Panellist and roundtable speaker at annual HFM Magazine Hedge Fund General Counsel Conferences.
Moderator of a panel addressing issues of illiquidity in funds at an Appleby Offshore Conference.
Moderator of a panel in New York addressing fund distribution in Europe for US fund managers.
Panellist at a BNY Mellon conference on Fund Distribution under AIFMD.
Panellist at a KB Associates seminar on Distribution in Europe.
Panellist at a HFR seminar on Fund Distribution and Capital Raising.